ARTISTS
VirtuJamix




VirtuJamix is a virtual group that releases unique songs in various genres. They make great music for the world to enjoy. "Join The Party" is the first release by the group. Produced by JaCaNy a NY based producer/artist, the song is a high energy track with a unique vibe.
Come on, listen, dance, have fun and "Join The Party."



Artist Odili Joy (TM) is a Nigerian singer with, without a doubt, one of the best voices in the music industry!
HER NEW MONSTER TRACK 'EASY TO LOVE' IS AVAILABLE NOW!

ON ALL MAJOR STREMING SITES!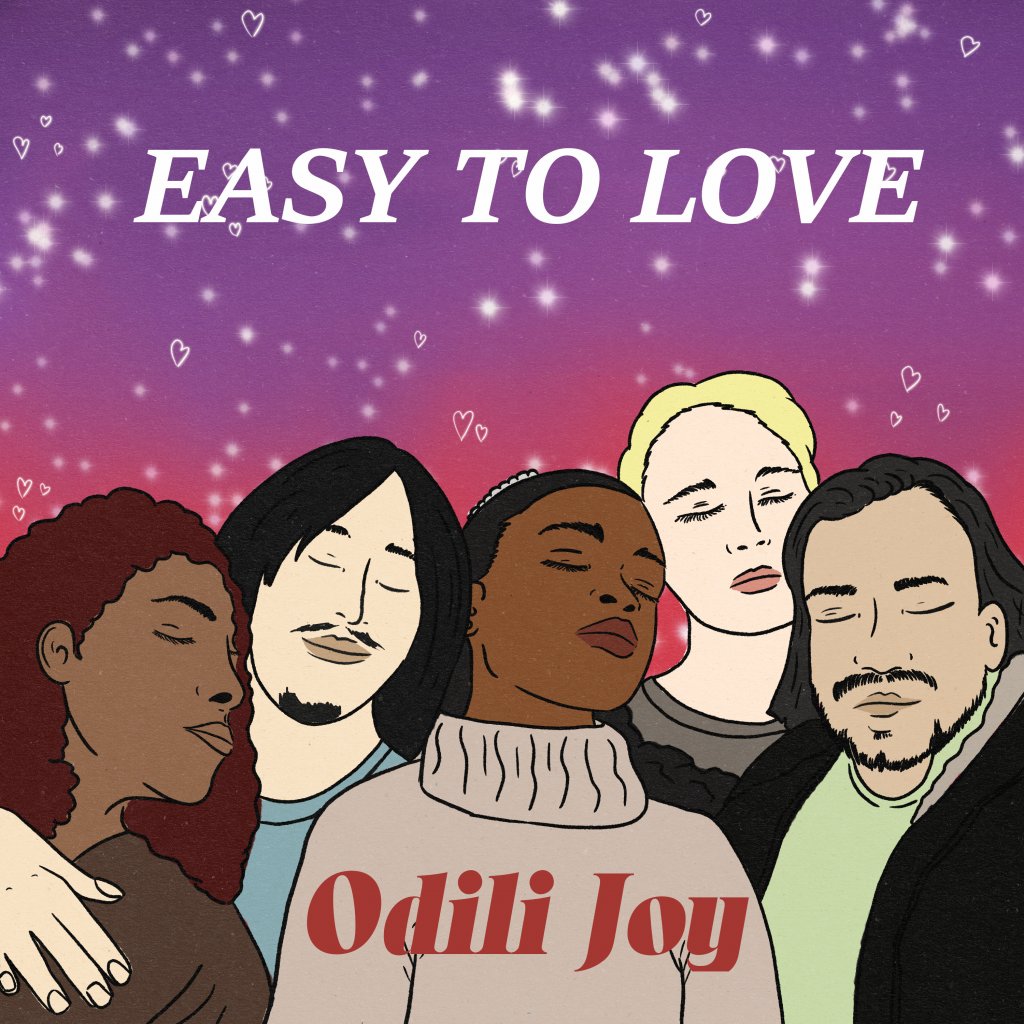 EXTENDED VERSION IS ALSO AVAILABLE NOW!
ON ALL MAJOR STREAMING SITES!
VIDEO: EASY TO LOVE ODILI JOY
Easy To Love by Odili Joy